Media Concierge is an independently owned media group providing local marketing solutions at scale across the UK and Ireland.
We are Media Concierge
Our portfolio includes traditional print news media, magazines, digital news media, inserts and unaddressed mail. In the UK we can access a monthly print audience in excess of 15 million and a digital audience of 35 million. Our unaddressed mail business delivered 2 billion items last year.
In addition to our industry leading planning expertise, and vast access to media, we can also provide printing and transport logistical support. We have a creative team in-house and two advertising agencies; one specialising in recruitment and the other in display solutions.
Our client portfolio includes publishing companies such as DMGT, The Evening Standard, National World, Newsquest and Iconic Media.  Brands that we work with across the group include; Macmillan Cancer Support, Talk Talk, Costa, British Gas, House of Commons, Asda, G4S, Aldi, Lidl, Crossrail, RAC, Domino's Pizza, Taylor Wimpey, Whitbread, B&Q and KFC.
Media Concierge offers access to local markets at scale.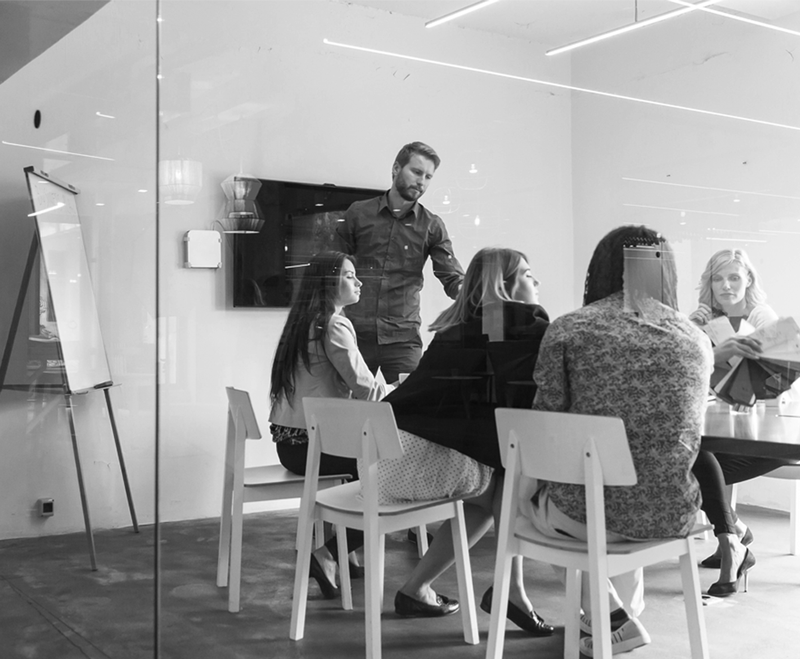 Mediaforce
Media Concierge began life in 1985 when the group's first brand, Mediaforce, was launched. Mediaforce continues to operate 37 years later representing media owners to advertising agencies through offices in central London, Manchester, Edinburgh and Dublin. Our portfolio has grown to include newspapers and magazines such as Metro, The Evening Standard, The Yorkshire Post, The Scotsman, The Glasgow Herald and the Limerick Leader to name just a few. 
The Leaflet Company
Our Door Drop business, The Leaflet Company was started in 1986 and has grown to become the largest distributor of unaddressed mail in the UK. Working with advertising agencies and directly with blue-chip plc clients we are able to offer an unrivalled understanding of this market. We undertake full service campaign work for our clients; from data planning through to execution and analysis. Find out more
Iconic Media Group
As Ireland's biggest local digital and newspaper publisher, Iconic Media Group has a vast presence across the country. Every week, our websites are accessed by 5 million unique users, while our newspapers reach a further 400,000 readers. Our rapidly developing, digital-led product portfolio now includes 23 local news websites, social channels and 20 weekly newspapers.
The Insert Company
The Insert Company is a leading regional Insert specialist, managing over 50% of the UK's regional media brands. Offering a full planning and buying solution for Inserts in to paid-for titles, we represent both the Daily Mail and Mail on Sunday weekend magazines, the i newspaper as well as our portfolio of regional publications. Find out more
1XL
In 2014 we launched 1XL, combining the digital properties of our publisher clients into one single buyable entity. 1XL is a cooperative of local and regional news and with these digital brands growing at scale, we now have access to a monthly audience of 35m, reaching 6/10 of the UK's online population. Find out more
DataLab
DataLab provides analytical capabilities across the group to provide commercial analysis, reporting and insight to clients. Whether it's data mining and building customer segmentation models or econometric modelling and analysis, we have the right team with the right experience to help our clients understand their campaign opportunities and results.
The Magazine Business
The Magazine Business is the largest single point of access to high quality regional magazine inventory across the UK. We work with premium brands and agencies to help plan and execute cost effective, targeted, data driven marketing campaigns. Exclusively representing over 300 Magazines, the scale and diversity of our portfolio provides ultimate flexibility and fully tailored solutions are provided to agencies and clients direct.
Printforce
Printforce specialises in the production of printed material for Media Concierge Direct Marketing advertisers with over 78m items printed last year. Printforce strive to offer clients competitive print pricing in conjunction with their distribution requirements whilst not compromising on quality or service levels.
Site to Site
Site to Site is a courier, haulage and print finishing company. With a UK network of 65 vehicles, ranging from small 3.5 tonne vans to 44 tonne artics, Site to Site get print stock from a to b every day of the week and use the latest satellite technology to track vehicles and guarantee a first class service to our clients and publishers.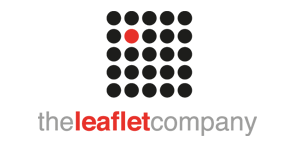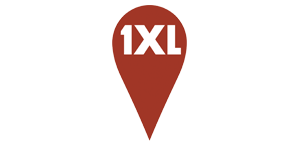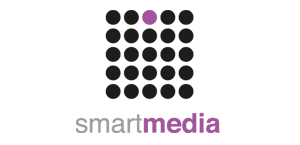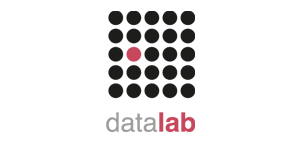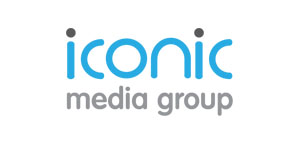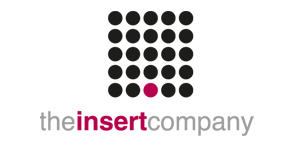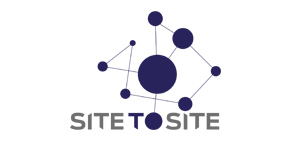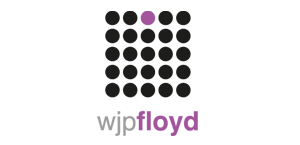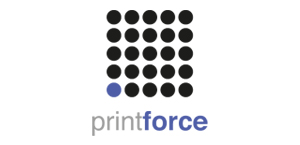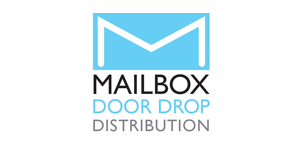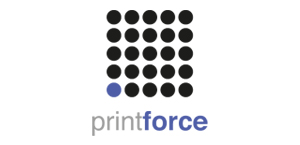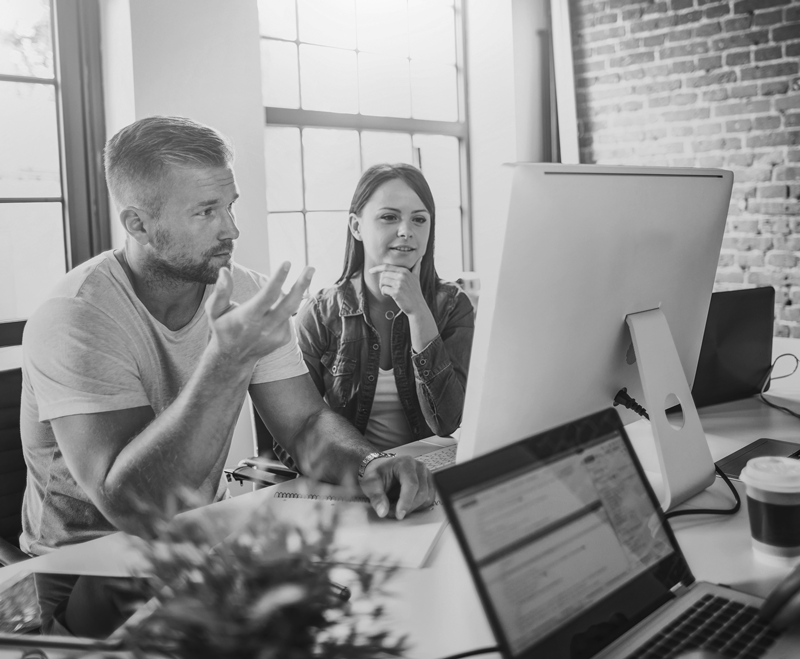 Why Media Concierge?
Undoubtedly one of our most valuable assets that we have is the experience that we can bring to bear in the planning and execution of any size of campaign across any of the media that we represent. We have a fabulous level of staff retention which means that the hard-won experience of our people stays within our business and can be used to benefit our clients. 
We are continually developing our skills and practices to make sure that we are ready for the next set of challenges. 
Growing your career
We have opportunities for graduates and apprentices across the business. Step into a fast-moving and influential career.
We believe in our brands, our people and our partners.